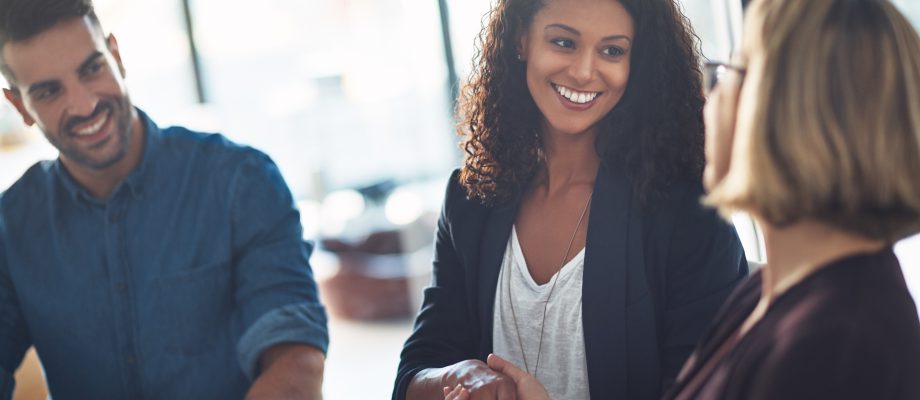 Transforming the Language of Exclusion and Bias in Recruitment
STEMM-CHANGE is investigating biases in language use that can impact negatively on recruitment, promotion, career progression and on scientists engaging with the public, particularly in online spaces.
Using a corpus linguistic approach to uncover these biases, the project is looking into:
We have launched a report which proposes comprehensive ways to eradicate the widespread language of exclusion commonly used in employment processes.
Following two years working on language bias in job advertisements and descriptions, researchers on the language strand have partnered with Diversely to inform development of an AI-driven Job Description Analyser.
We are working with Browne Jacobson LLP to develop bespoke models and training that further embed linguistic diversity and inclusiveness into recruitment and promotions processes.