STEMM-CHANGE is an EPSRC-funded project to drive a positive change in culture and practices in equality, diversity and inclusion (EDI) across Science, Technology, Engineering, Mathematics and Medicine (STEMM).
The STEMM-CHANGE programme has several linked projects that will enable a step change in approaches to promoting equality, diversity and inclusion in the workplace. It is led by a multi-disciplinary team at the University of Nottingham in collaboration with Diversity by Design who are experts in providing diversity solutions to strategic questions.
For any enquiries, including if you would like to get involved, please contact the team on STEMM-CHANGE@nottingham.ac.uk.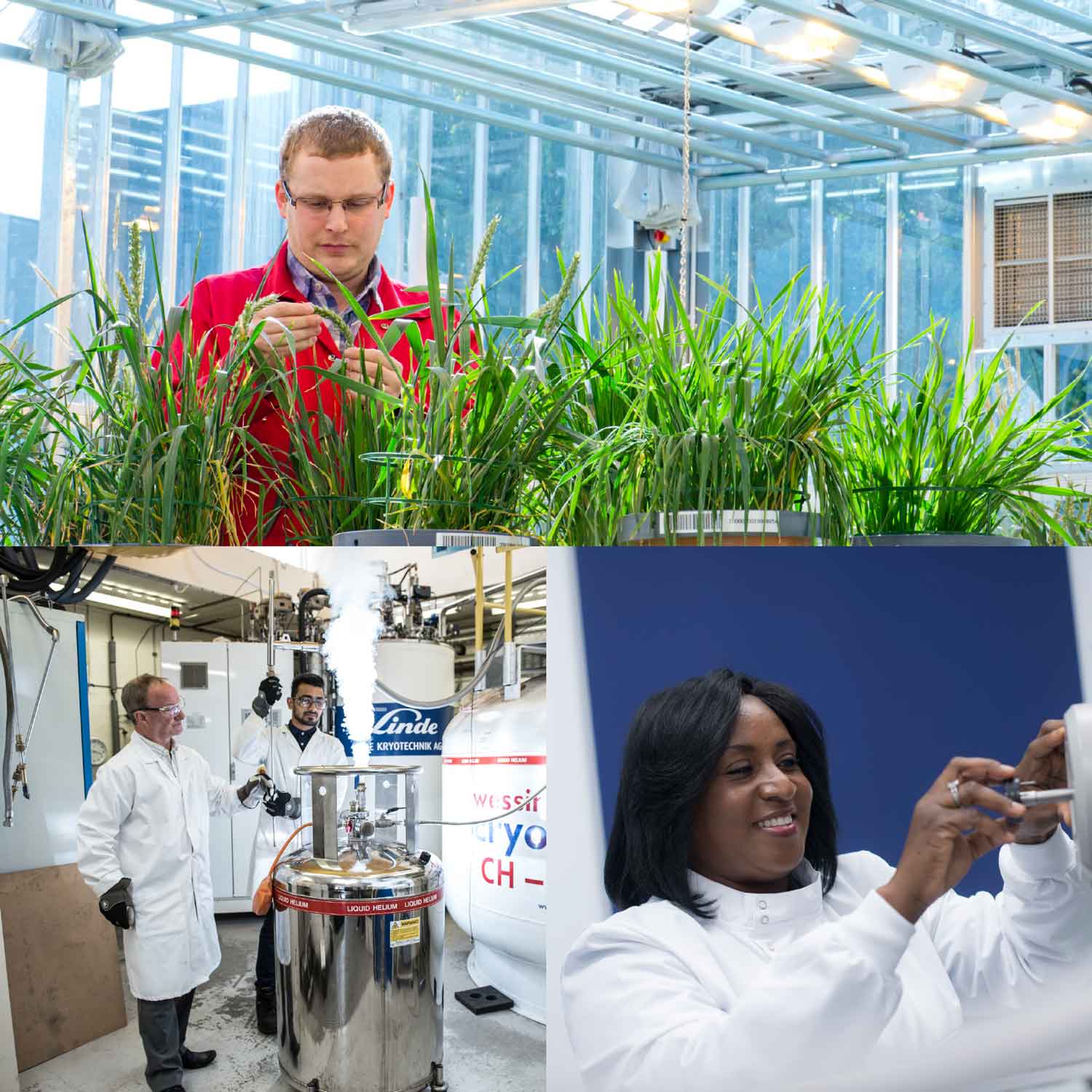 STEMM-CHANGE consists of the following activities in which the team and project partners will:
Conduct new research into barriers to inclusion in STEMM disciplines and develop guidelines to remove them
Research, develop and evaluate new tools to be made available for promoting diversity in recruitment practices
Produce guidelines and best practice for the production of a safer, abuse-free environment for those participating in public engagement
Curate and house an interactive national database, sharing best practice in equality, diversity and inclusion
Initiate a grant scheme to fund innovative activities that complement the project
Support innovative mentoring schemes for people from under-represented groups that will: (i) open up career development opportunities, and (ii) develop widespread mutual understanding of the challenges and opportunities presented by a diverse workforce